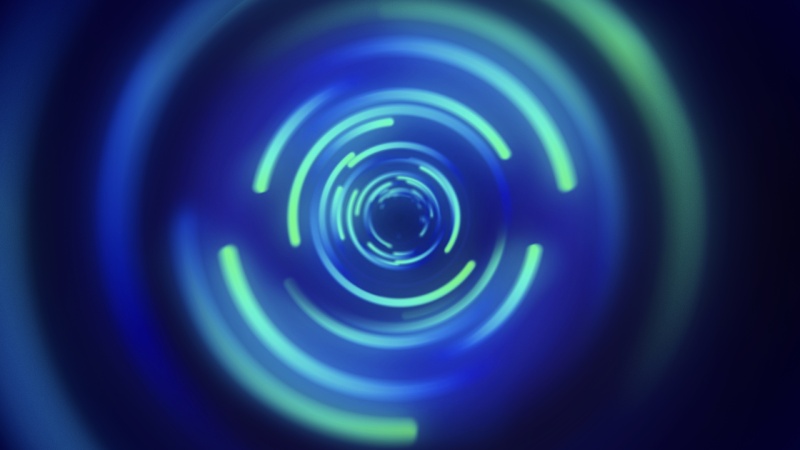 WMH&I has collaborated with its long-time client partner Castrol, to create the name and identity for a new umbrella brand that will cover its range of e-Fluids for the electric vehicle market. Castrol ON signals the business's move into electric mobility.
The business approached WMH&I over 18 months ago to create the positioning, name and identity for this advanced range of products which are already used by the Jaguar Racing Formula E Team.
Focusing on the desire to position Castrol as pioneers in e-mobility, WMH&I wanted to create a brand that was forward thinking, bright and futuristic. Positioning Castrol as a business that helps the global switch to electrification, the name 'ON' was established as the brand name and created simultaneously with the brand identity which uses the globally familiar digital toggle button – swiping from left/off to right/on – as inspiration.
Easily recognisable, the physical movement is represented on the graphic, as the 'O' comes from a colour gradient going from dark blue, through vivid blue to bright fluorescent green communicating both its e-mobility credentials.

The silver 'O' and 'N', at a slight angle shows a brand forever in motion and always moving forward whilst emitting a future-focused feel. In its online activated state, the Castrol ON switch energises illuminated graphics, while the energy lines communicate progress and show how Castrol ON helps to make the switch to an electric future.
On the launch of Castrol ON, Phil Neck, Global Marketing Lead for Castrol e-Fluids, said; "The launch of Castrol ON is a clear indication of the work we are doing at Castrol to help drive the electric vehicle sector forward. The new name and identity are crucial to position Castrol as a credible player in this future market".
Garrick Hamm, creative partner at WMH&I added; "We been working with Castrol for over 10 years now and I'm thrilled we are part of this next bold & pioneering step with them, as they launch their e-Fluids brand."