We unlock the power of creativity with insight and intuition.
To break new ground with ideas that not only drive growth, they withstand the test of time, and are always electrifying.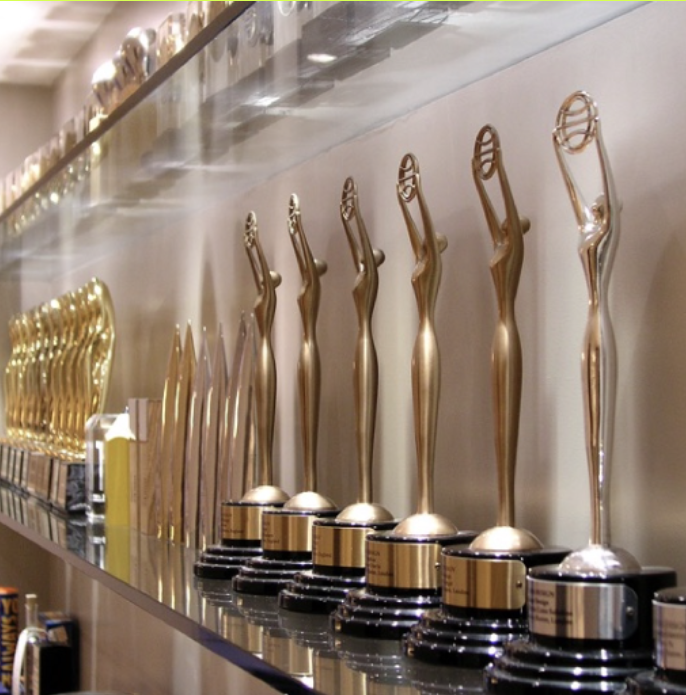 350 Awards
Our work together with champions of creativity like you has won us over 350 awards for creative and commercial effectiveness.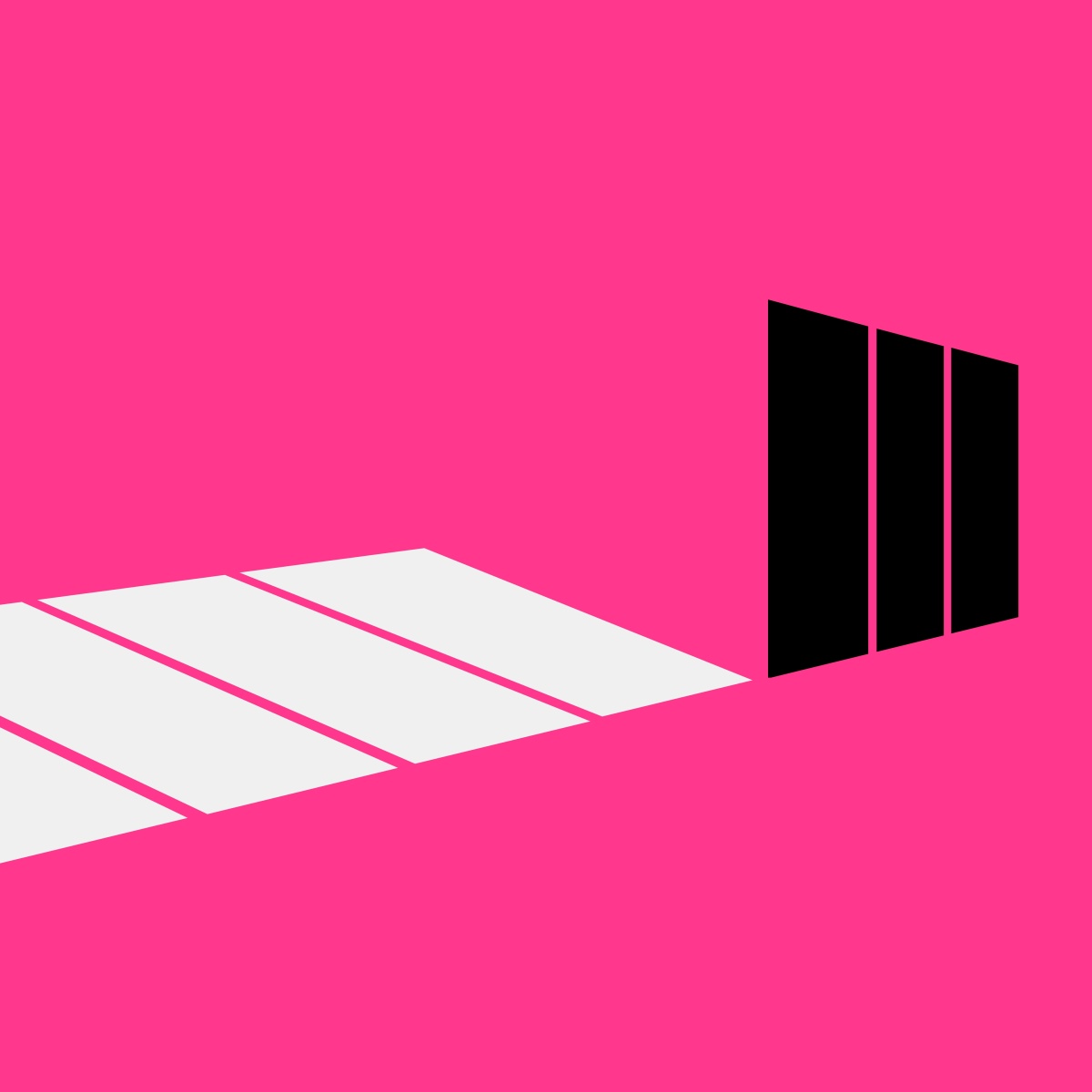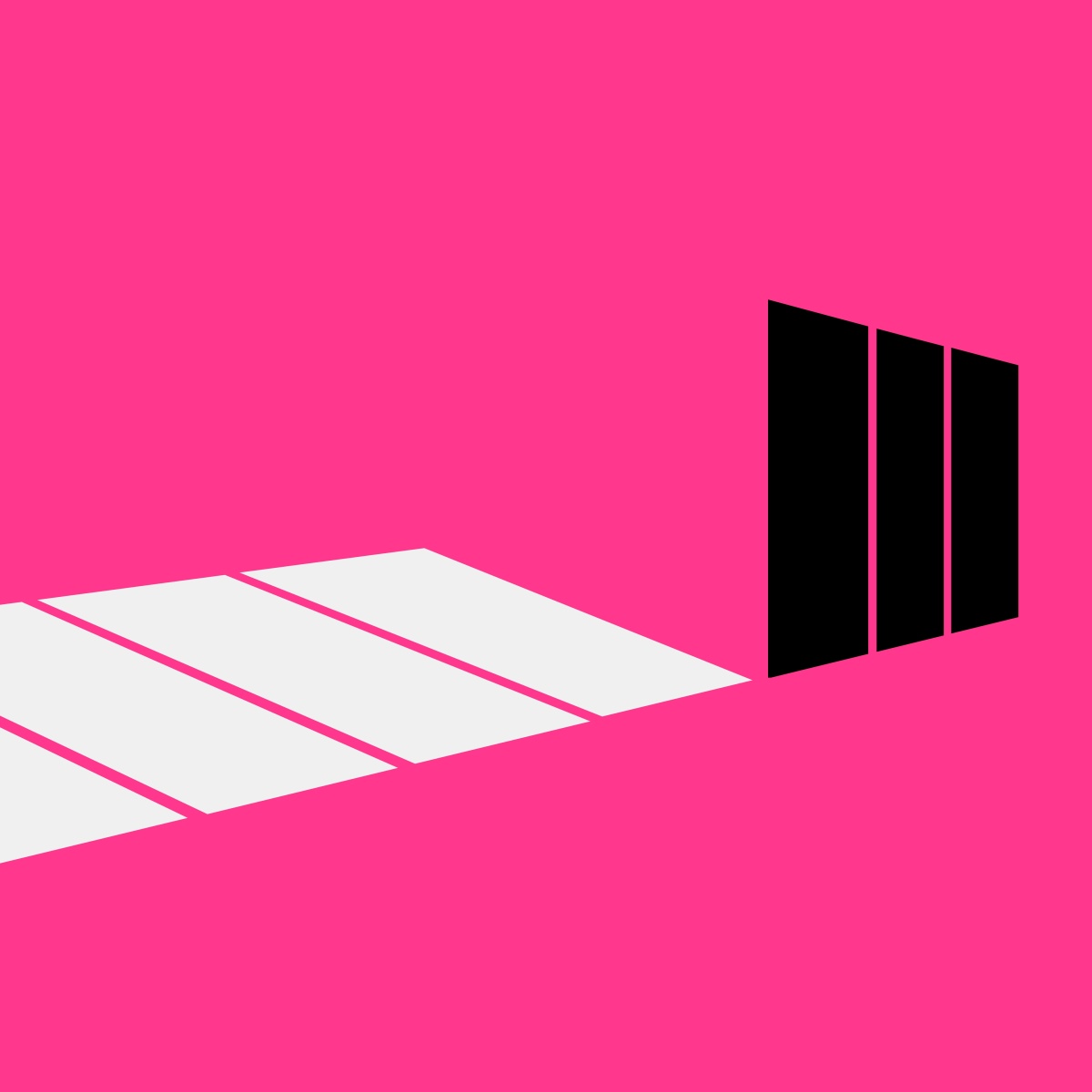 Rise
up
Rise up
Brand strategy
Brand positioning, brand architecture, communication strategy, market research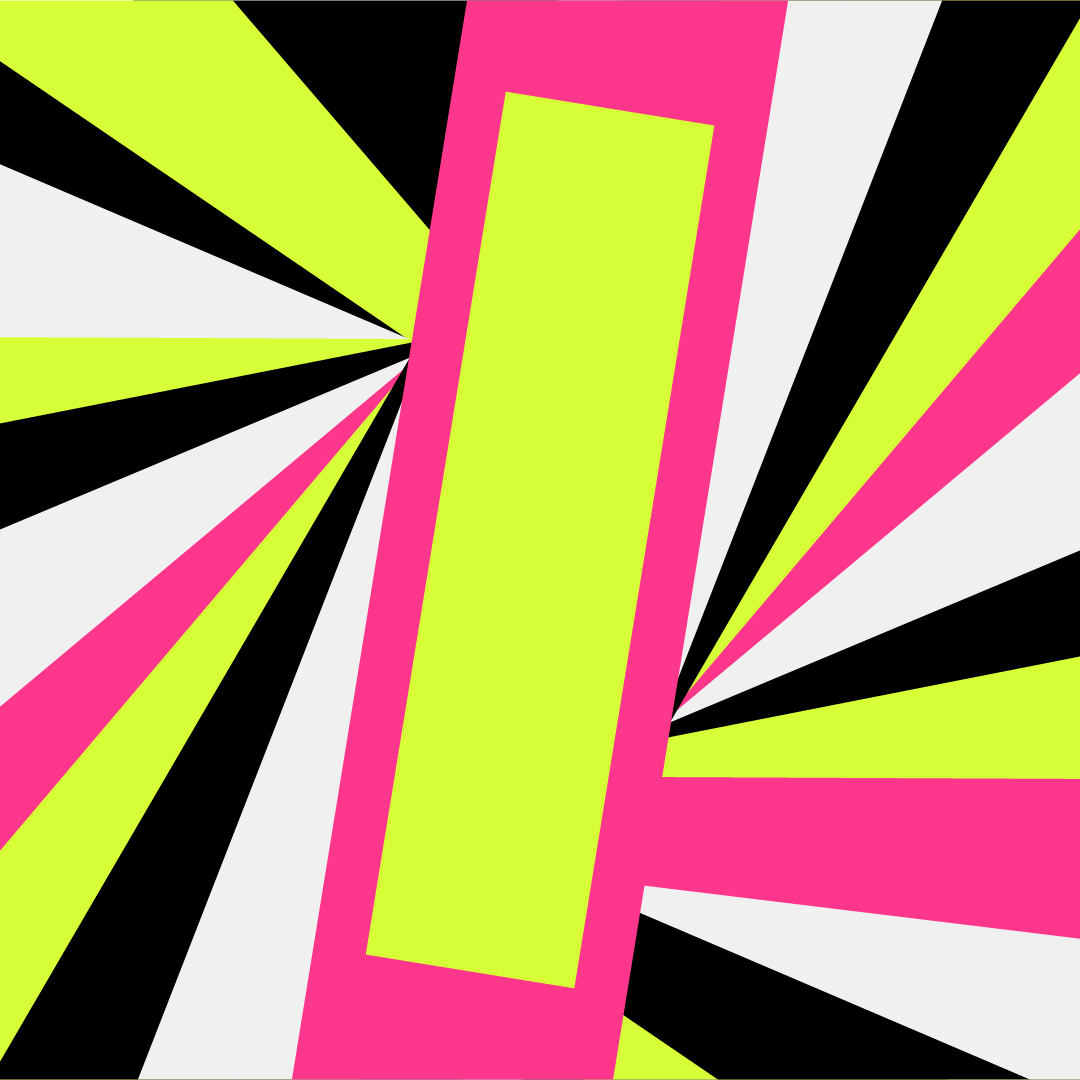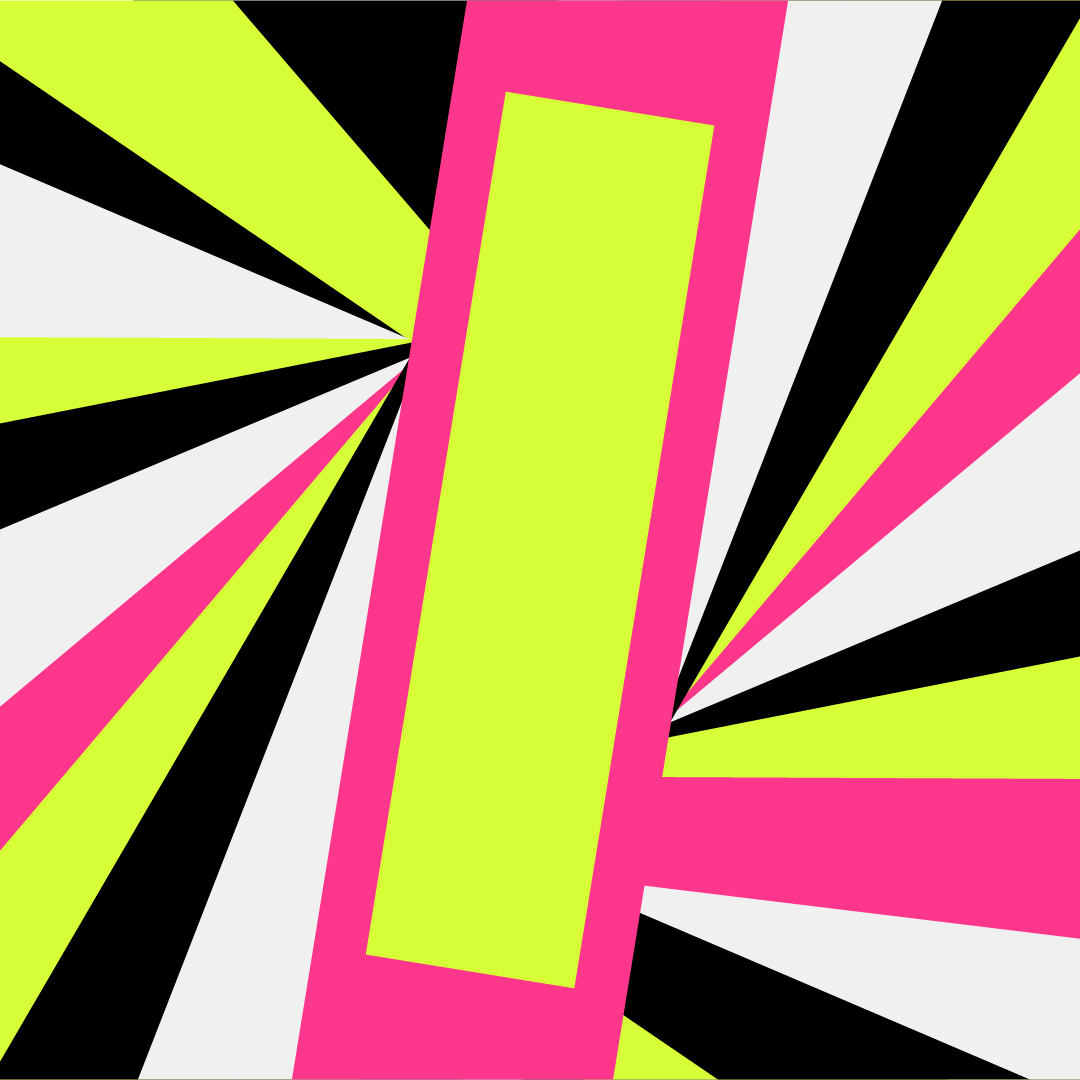 Stand
out
Stand out
Brand identity
Naming, brand worlds, packaging, identity assets, guidelines, visual toolkits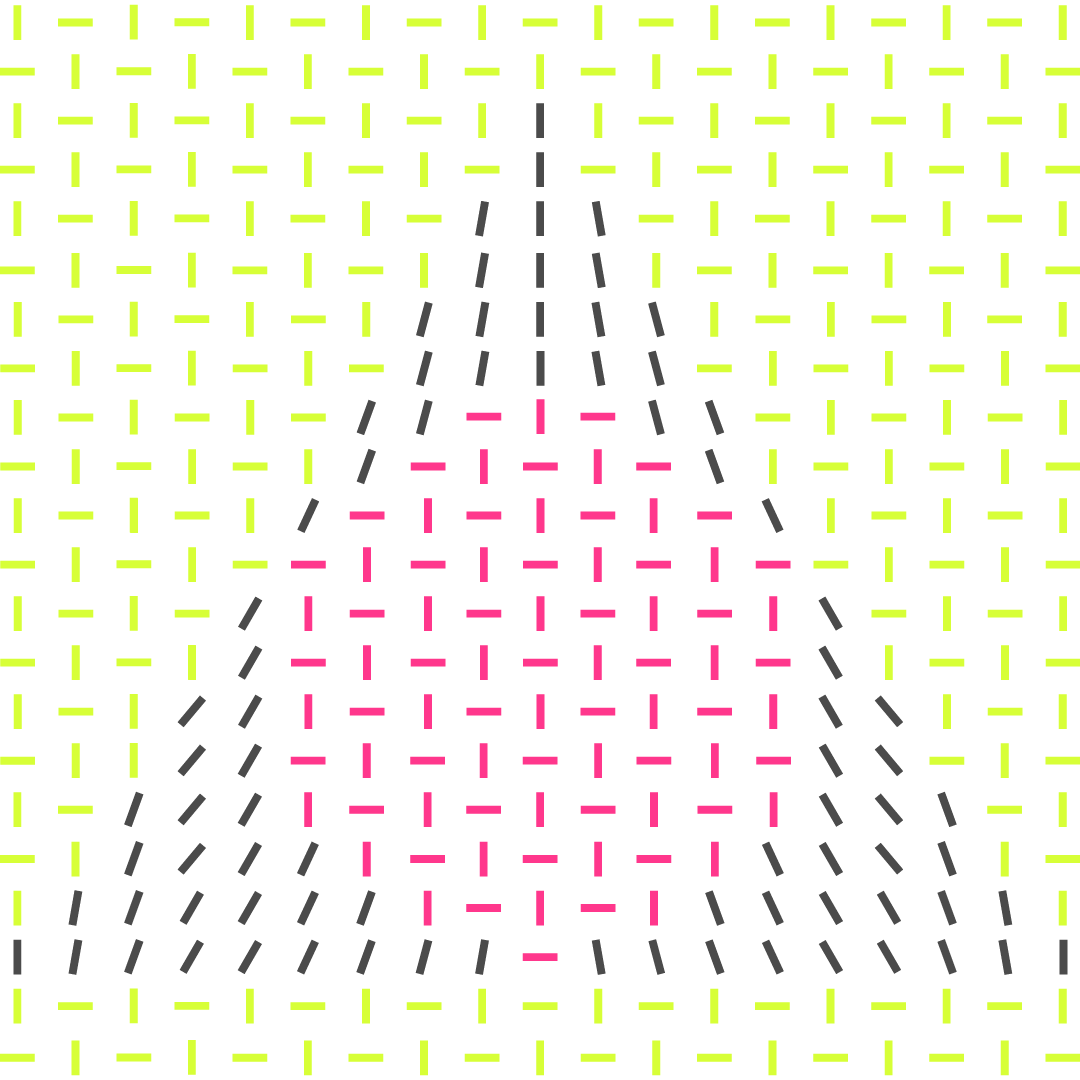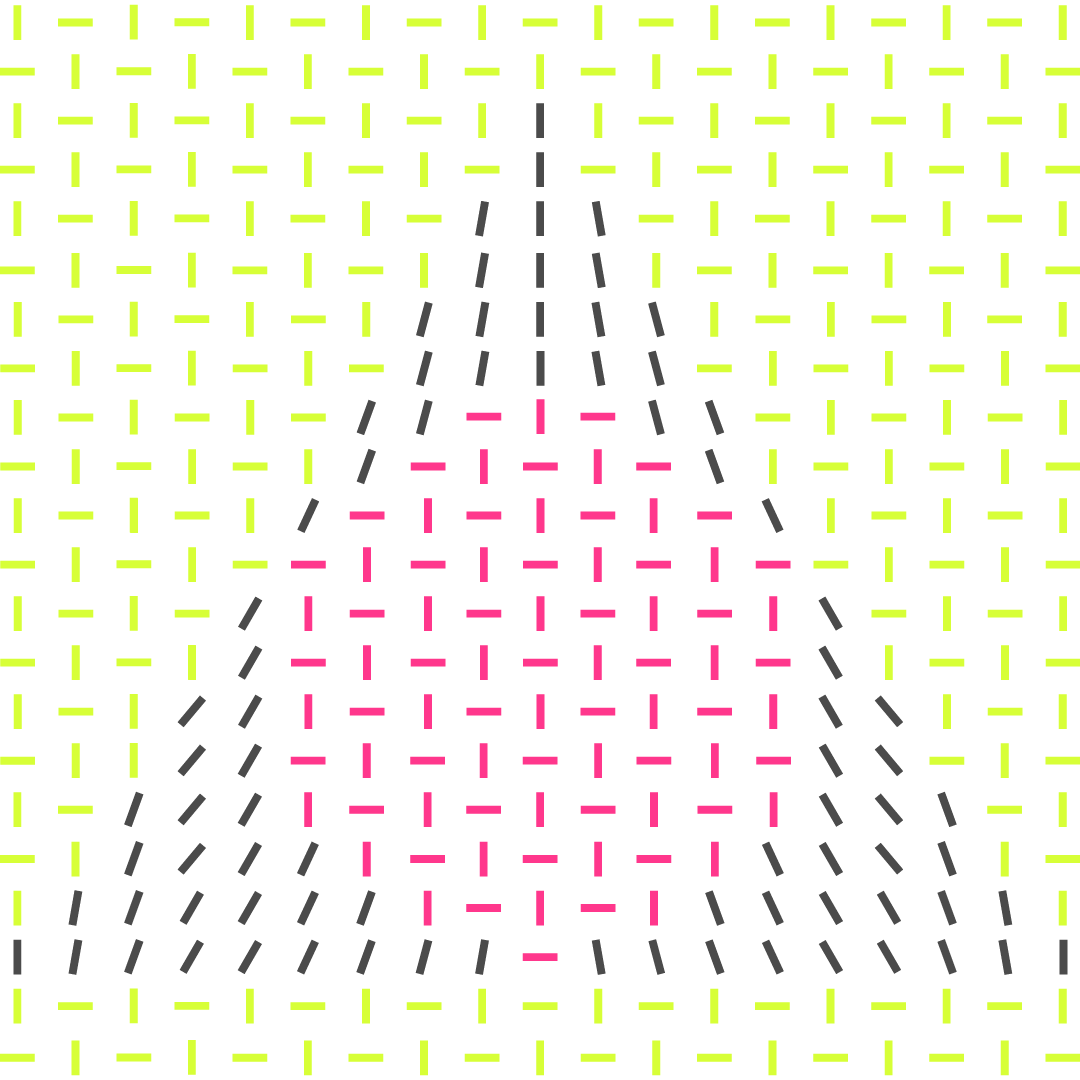 Forever
evolve
Forever evolve
Brand expression
Communications, social media content, web design, brand films, brand activation
Our Team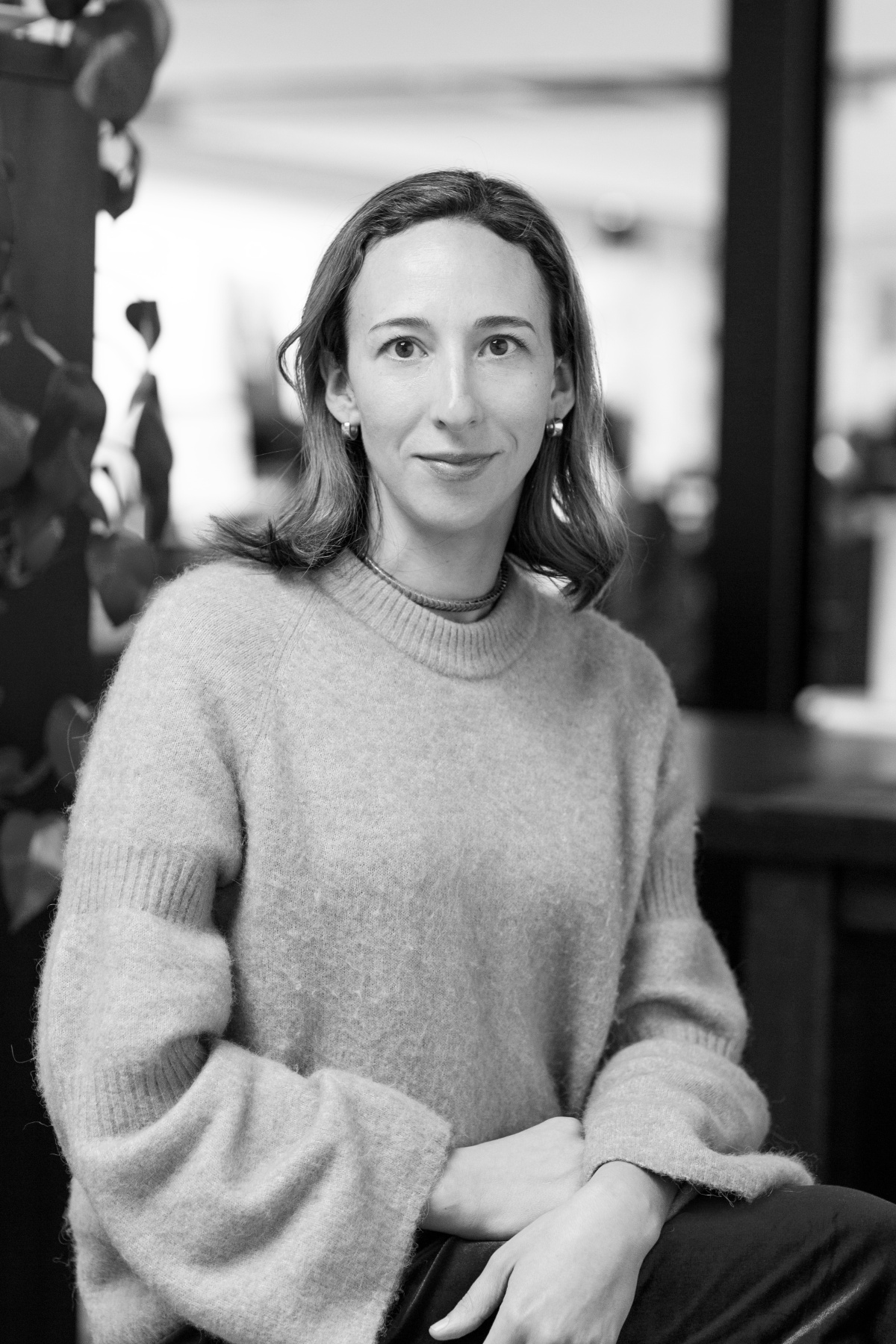 Daisy
Benn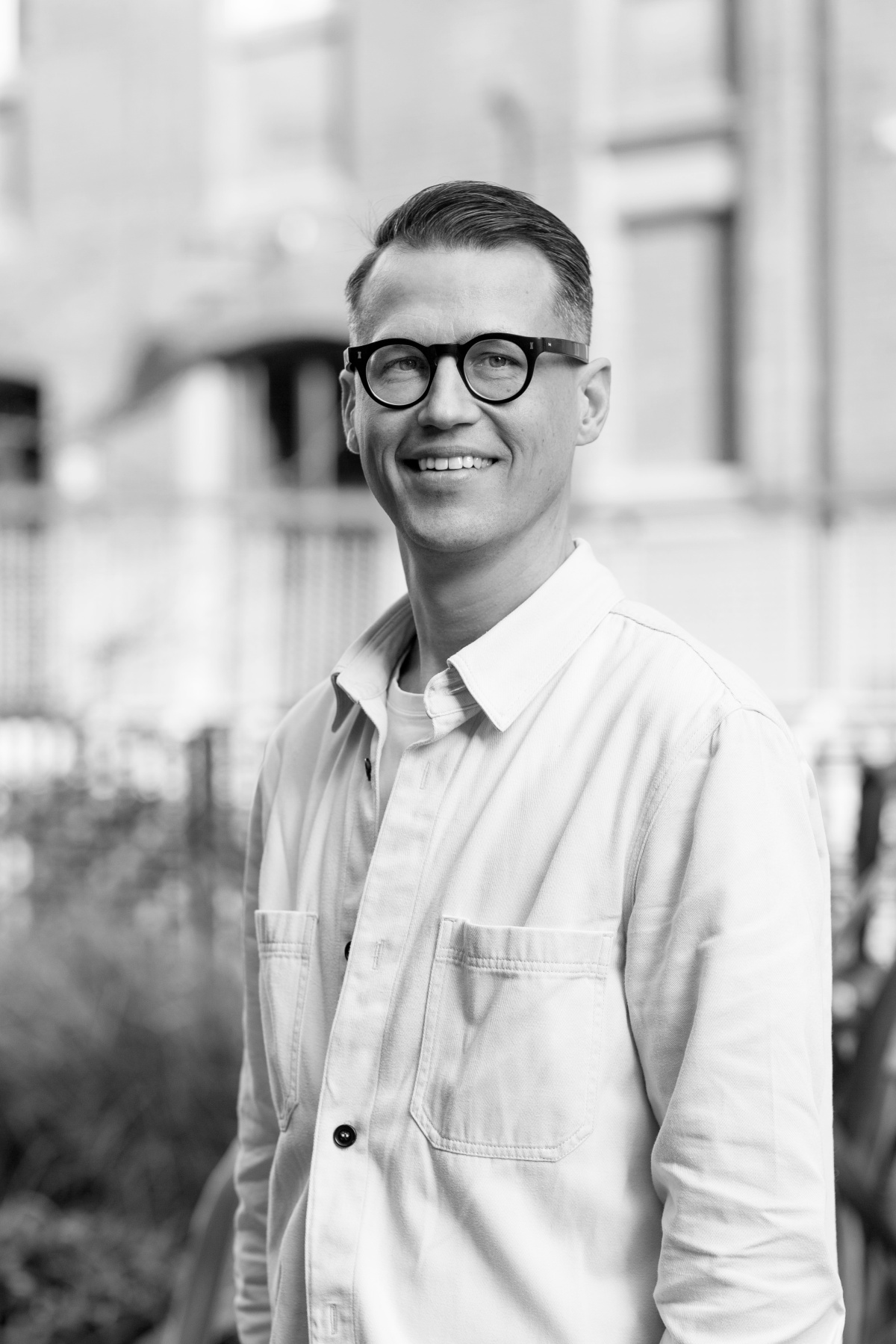 Wybe
Magermans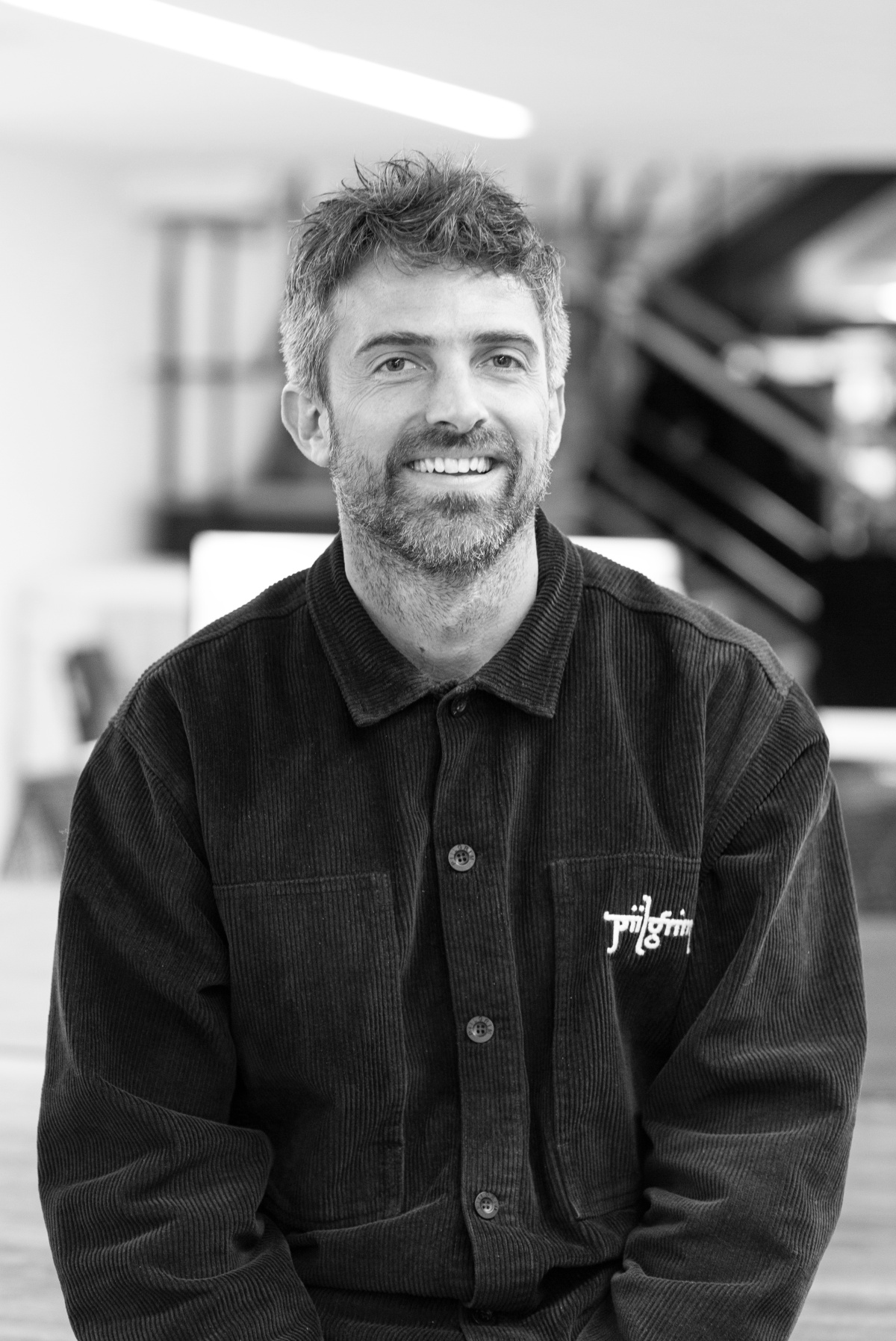 Mark
Nichols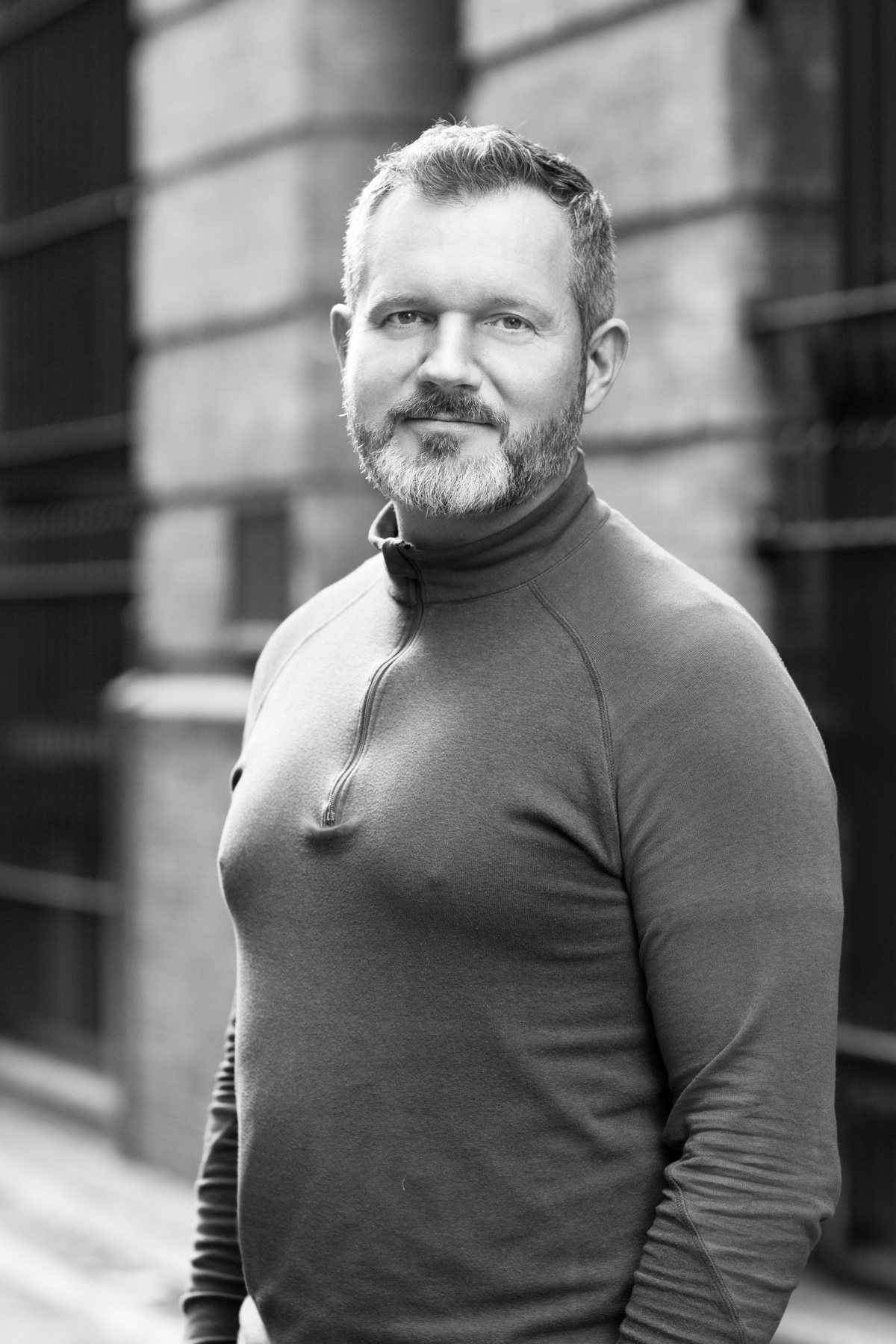 Ben
Stewart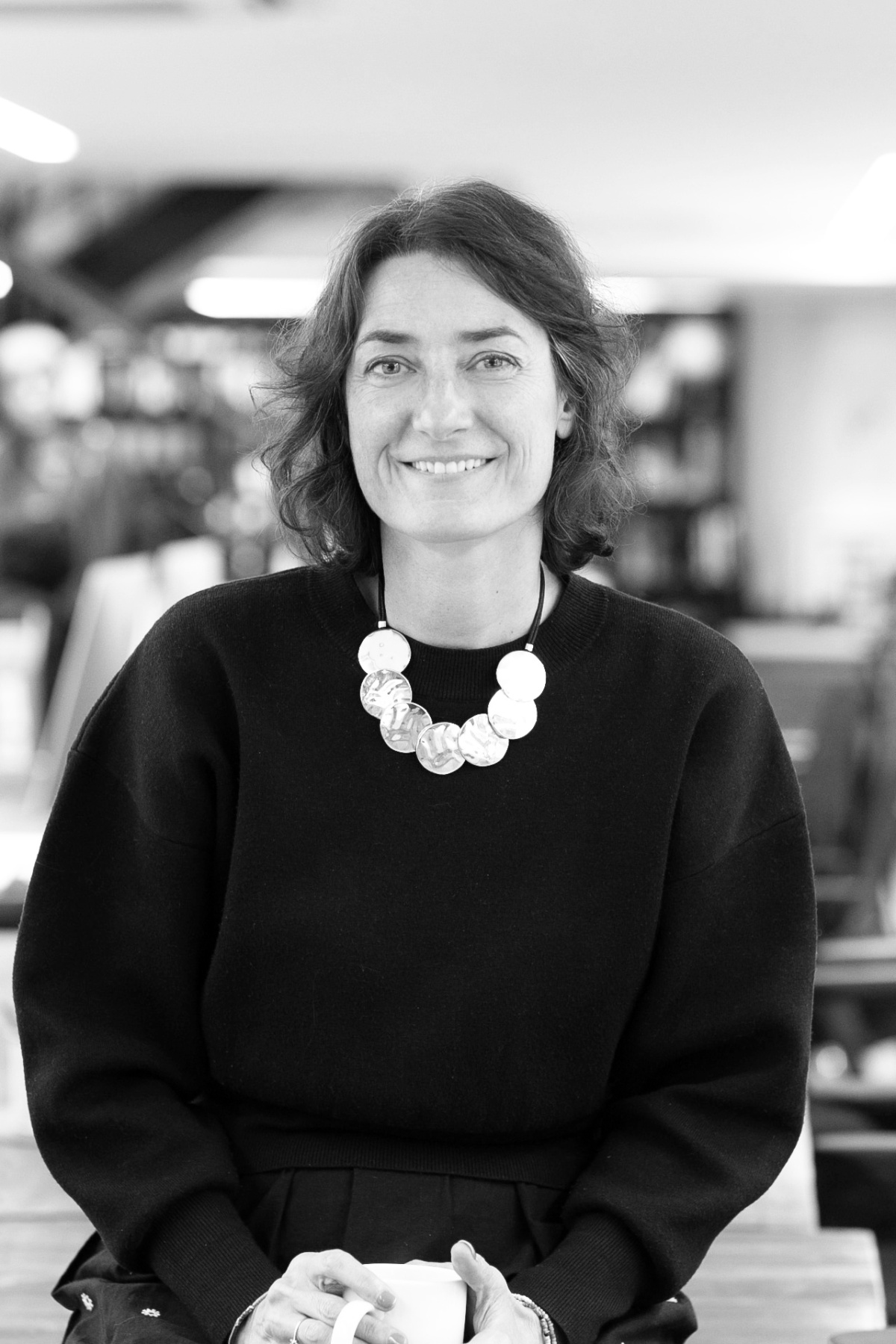 Emmanuelle
Hilson