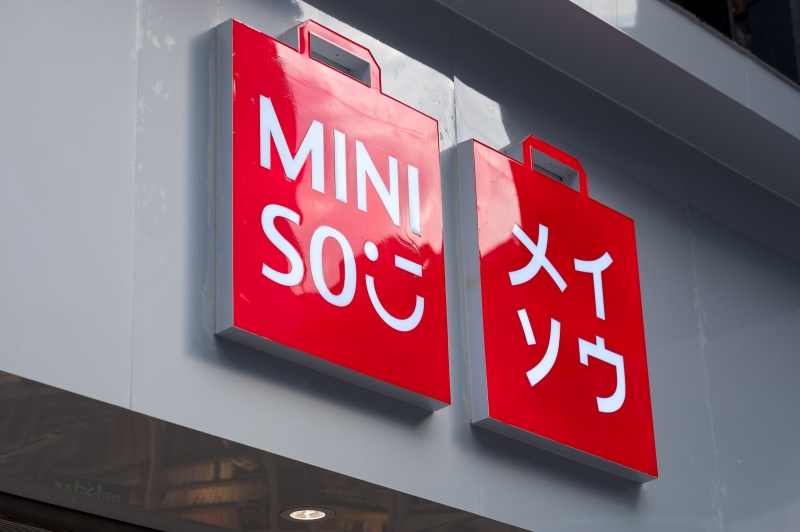 WMH&I's strategy director, Chris Cleaver is always on the search for new exceptional brands. Most recently he checked out the latest arrival in Oxford's Westgate shopping centre – Miniso - one of a handful now open in the UK. Miniso, in reality Chinese owned, presents as a "Japanese-inspired lifestyle retailer".
It feels like a blend of the Disney Store and Flying Tiger, with a touch of Muji, but with strong flavour of 'kawaii', to bolster the impression this is a Japanese retailer. As Miniso itself puts it, its stores carry quality, great value gifts (and treats for yourself!) across tech, toys, fashion, stationary, home and beauty.
One of its USPs is its partnerships with IP licensors, to enable its targeting of younger shoppers. It also has a commitment to innovation in order to maintain the interest of its GEN Z and Alpha, and it sees opportunities for growth in European high streets given the wave of store closures caused by the pandemic. The company has already established extensive cooperation with celebrities, influencers and KOCs as part of its global marketing strategy to attract more young people and identify potential customers.
Aside from the visual variety of the store, the other thing that immediately strikes you is the friendliness of the staff, who greet you and also offer to help without being obtrusive.
However, once its initial novelty has worn off, it's not entirely obvious how it will become a regular destination for shoppers. It feels as though strong innovation and rapid rotation will indeed play a key role in their future success.